Manage your organization from the best seat in the house
Designed for State Sports Associations, StateMinder, has perfected association management.  Simple data entry rolls up seamlessly to the state association, giving administrators a competitive edge when managing their association, leagues, and schools all the same. Our Artificial Intelligence automates Association Management to streamline daily communications and logistics, keeping all member schools compliant with state standards.
Simplifying your workflow for an easier workload.
ASSOCIATION MANAGEMENT MADE EASY
StateMinder is the only web-based solution that streamlines ALL communication, including native Apple and Android apps. We are the pioneer in providing the ultimate flexibility for schools and have now created a custom solution that allows associations to make data driven decisions to keep themselves ahead of the curve.

SMART
Turn data into actionable insights with visual dashboards.

Powerful
A broad range of features allows StateMinder to do the heavy lifting.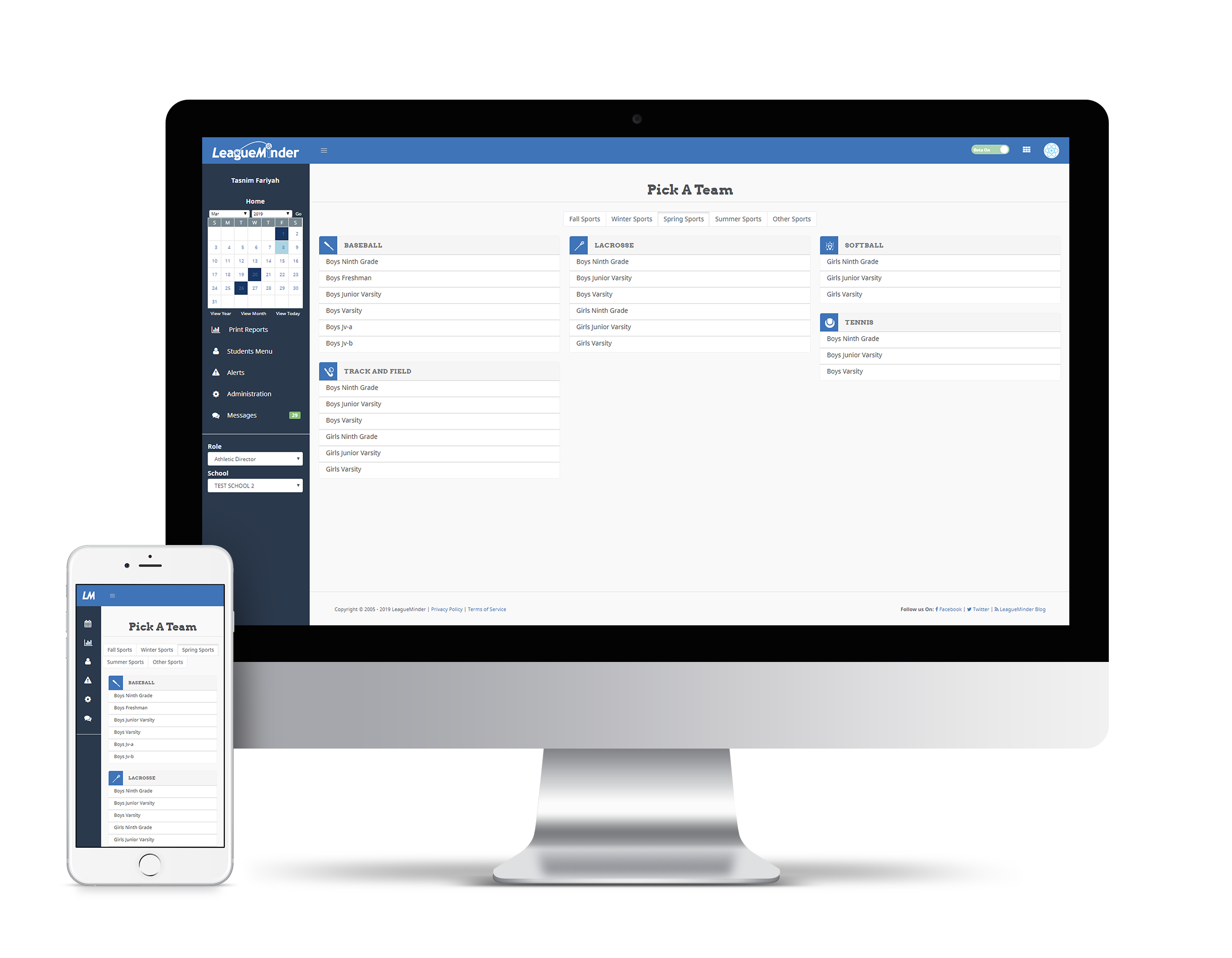 Flexible
Easy to configure, easy to upgrade and easy to integrate.

Focus
Simplify processes and optimize operations with a single integrated solution.
FEATURES THAT ELEVATE YOUR GAME

Integrated website portal to identify member schools, display schedules, scores and standings, and share association information.

Manage and Report on Student/Coaches Eligibility, Transfer Waivers and Misconduct.

Document management allows you to collect required documents for approval and record true digital signatures.

Schools can utilize LeagueMinderTM to supply required data, no data input required by the state association.

Quickly and efficiently assign officials to your league or state competitions with ease.

Manage and report on financials for all member schools.
0
+ years
Serving Associations,Leagues, and Schools
0
Coaches and Officials Exams and Certs. Delivered
JOIN STATEMINDER
Interested in what we have to offer? Click to find out further information on pricing and subscriptions.
STATEMINDER SEAMLESSLY INTEGRATES TO OUR OTHER APPLICATIONS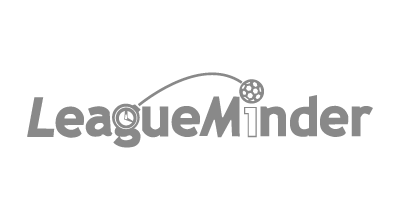 Designed for athletic directors by athletic directors (FADBADTM), LeagueMinder, uses Artificial Intelligence to automate Activities Management and streamline every daily communications and logistics. Manage Events, Stats, Scores, Standings, Academic Awards, Facilities, Transportation, Officials, Financials and more!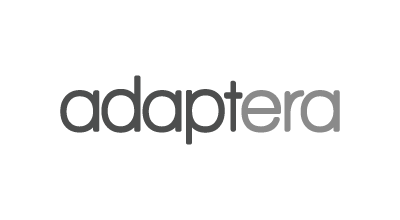 Adaptera is the "gold standard" of online training, assessment, certification and data management for coaches and officials. Adaptera leverages the artificial intelligence and natural language understanding toos that have successfuly transformed education since 1991.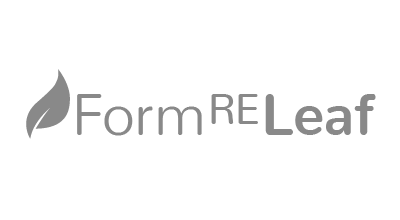 FormRELeaf dramatically reduces your registration workload and expenses while providing all users an unparalleled and positive experience. We cover your registration process from every angle!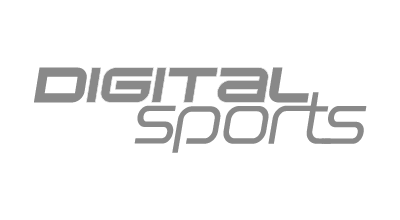 DigitalSports is a national forum for communities, schools and teams to share stories, photos and videos from the perspective of those who know the athletes best—parents, friends and faculty.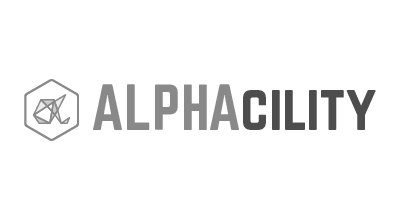 ALPHAcility is the most comprehensive paperless scheduling solution for communities, and it is the central hub for complete community-wide scheduling,